Professional
Duct Cleaning
Improve Air Quality
in Your Home
Are Contaminants Affecting Your Home's Air Quality?
Unlock a Healthier and More Hygienic Living Environment With Shield Environmental Services
Over time, dust, debris, and allergens can accumulate within your HVAC system. Having your HVAC professionally cleaned helps reduce contaminants circulating throughout your home. This leads to a healthier living environment. This is especially vital for those who suffer from allergies or respiratory issues. 
That's where the team at Shield Environmental Services comes in.  
A clean air system is essential for maintaining high air quality in your home. And more homeowners like you are becoming aware of the value of maintaining a clean air system.
Shield Environmental Services understands that a clean air system plays a vital role in your family's well-being. Our duct cleaning services effectively remove harmful contaminants from your HVAC system. This results in a healthier and more hygienic living environment.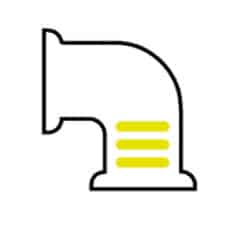 Let our Shield team of highly trained professionals handle your duct cleaning needs. It's time you experience for yourself the benefits of a cleaner, more efficient air system. Contact Shield Environmental Services to schedule your air system cleaning today.

100% Locally owned and operated

Highly trained technicians

Fully licensed

People you trust in your home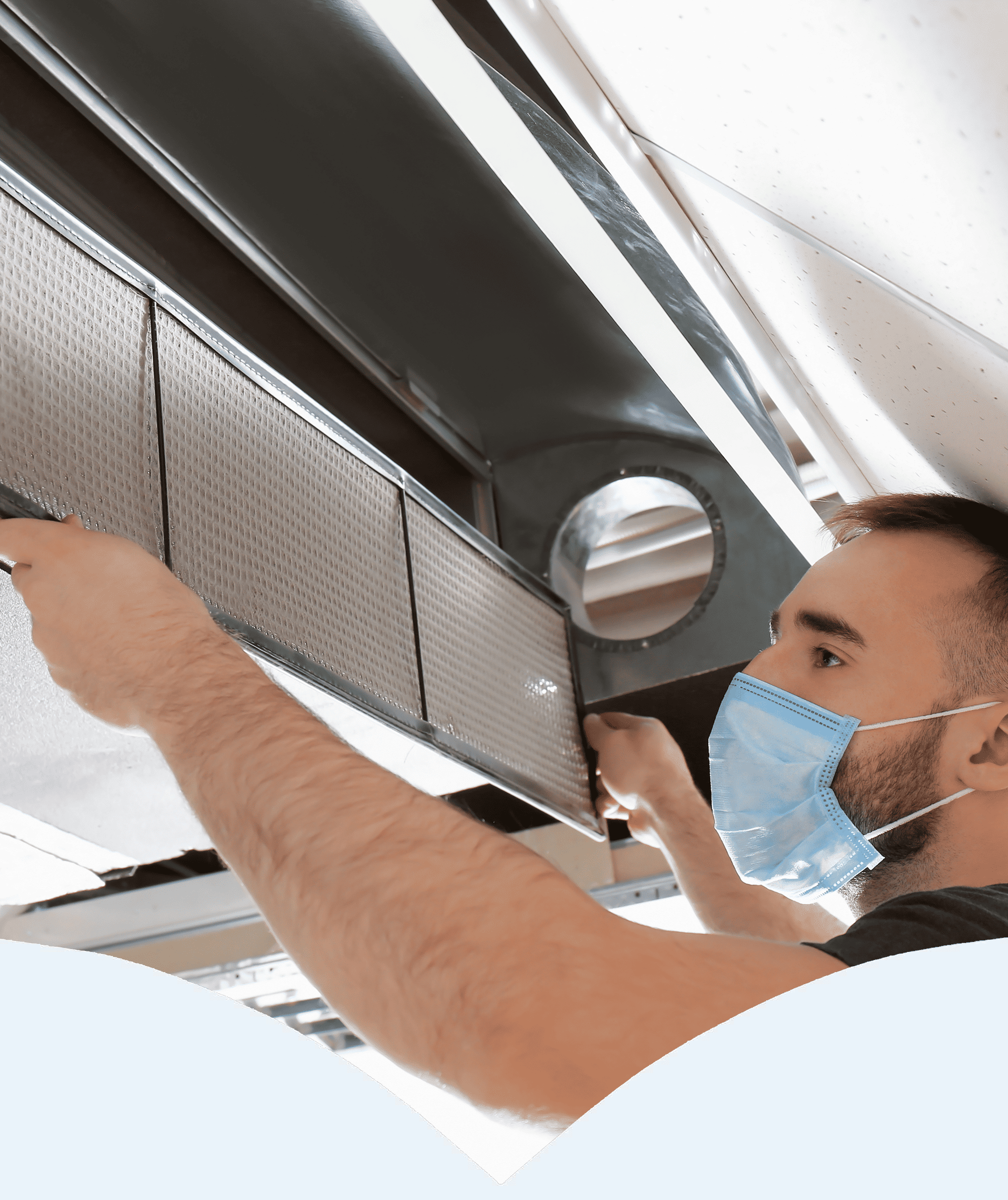 100% Locally owned and operated


Highly trained technicians


Fully licensed


People you trust in your home
Reduce Allergens and Improve Air Quality in Your Home With Our Expert Cleaning Solutions
Shield Environmental Services understands the importance of clean air systems in the home. This is why we provide professional cleaning services that meet established industry standards.
We provide an array of services suited to every homeowner's needs. We offer mold removal, duct cleaning, disinfecting services, UV protection, and many more.
Our duct cleaning service is one of our most popular services. We use a combination of expertise and the latest equipment to give your air duct system a thorough clean.
Our team of experts provides a non-invasive duct cleaning service. We use environmentally friendly products. Our cleaning process is intended to ensure that your home's air ducts are rid of any mold, dirt, or debris. Ultimately, the key benefit is leaving you with improved indoor air quality. Another benefit is improving the energy efficiency of your air duct systems. This helps greatly in reducing your utility bills.
If you're ready to breathe cleaner air and save on energy costs, please let us know. Shield Environmental Services is here for you and for your air duct cleaning needs.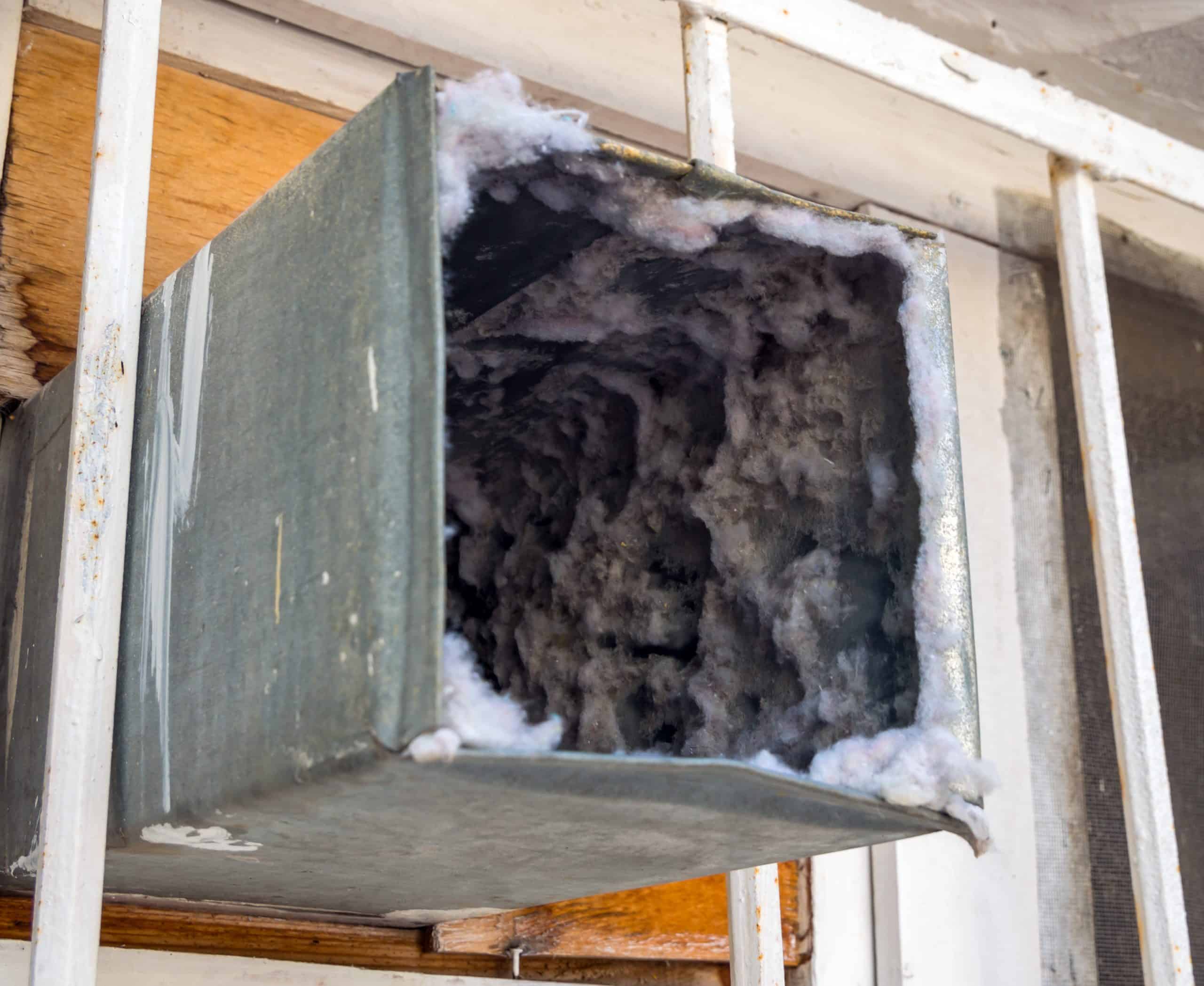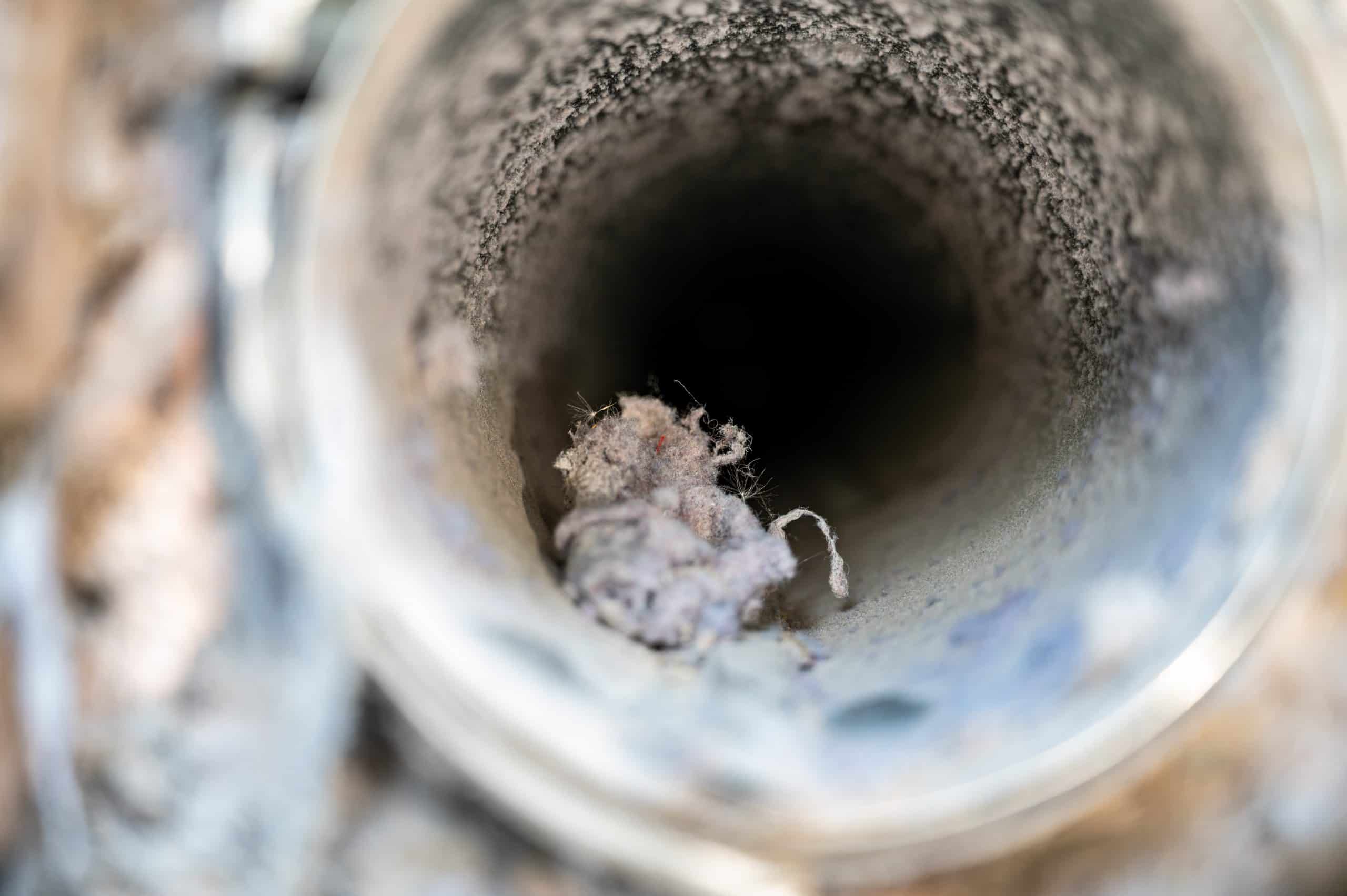 Discover the Benefits of Shield Environmental Services' UV Protection Service
Protect Your Family While Cleaning the Air in Your Home With Ultraviolet Air Filtering System
Are you looking for a way to improve your indoor air quality? Our UV Protection service is just what you're looking for!
This service installs a UV lighting system into your HVAC ductwork. This is an effective air filtering system that kills airborne germs and bacteria. It is a reliable and efficient way to clean indoor air.
It offers many benefits. These include the elimination of airborne contaminants, allergens, and odors. It helps provide a cleaner environment for your home. It also helps reduce energy costs. With the ultraviolet air-cleaning system in place, your filters will last longer. Your HVAC system will run more smoothly.
Ready to try out our UV Protection service? Contact us today to get a free consultation on making your home cleaner and healthier.
Breath Easier With Our Professional Duct Cleaning Services
From removing mold and debris buildup to eliminating airborne contaminants and allergens, Shield Environmental Services provides a comprehensive duct cleaning solution to your HVAC cleaning needs.
Contact us today for a free consultation and to schedule your duct cleaning appointment. Shield your home today!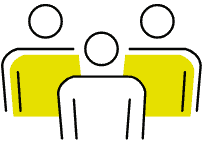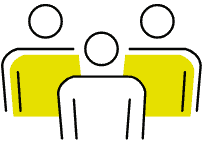 What our customers are saying

Jon and the entire team at Mold Terminator were incredibly helpful and responsive in assisting us with resolving a mold issue at our home. From start to finish, they were professional, careful and thorough. We highly recommend this company! - Robbie

Tech showed up on time or early for the initial consult and the treatment appointment. Work was done quickly and to our satisfaction the first time. - William

Jon and his team were fabulous. We weren't expecting a leak in our bathroom tub that resulted in mold but Mold Terminator got right on it and cleaned it up. His team was on time and communicated well. Highly recommend. - Annette