Need Comprehensive and Affordable Mold Removal?
Our Licensed and Certified Friendly Technicians Have You Covered.
Don't risk your health or property with DIY mold removal methods.
Call in the pros. We offer safe, effective mold removal services you can afford.
If you're dealing with mold in your home, it's important to address it quickly to avoid further damage. Mold can sneak up on you, especially if it's black mold which can spread rapidly.
Our licensed and certified friendly technicians will help ensure that your home is mold-free.
Need help with a mold inspection?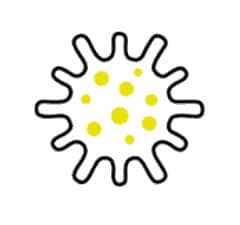 100% Locally owned and operated

Highly trained technicians

Fully licensed

People you trust in your home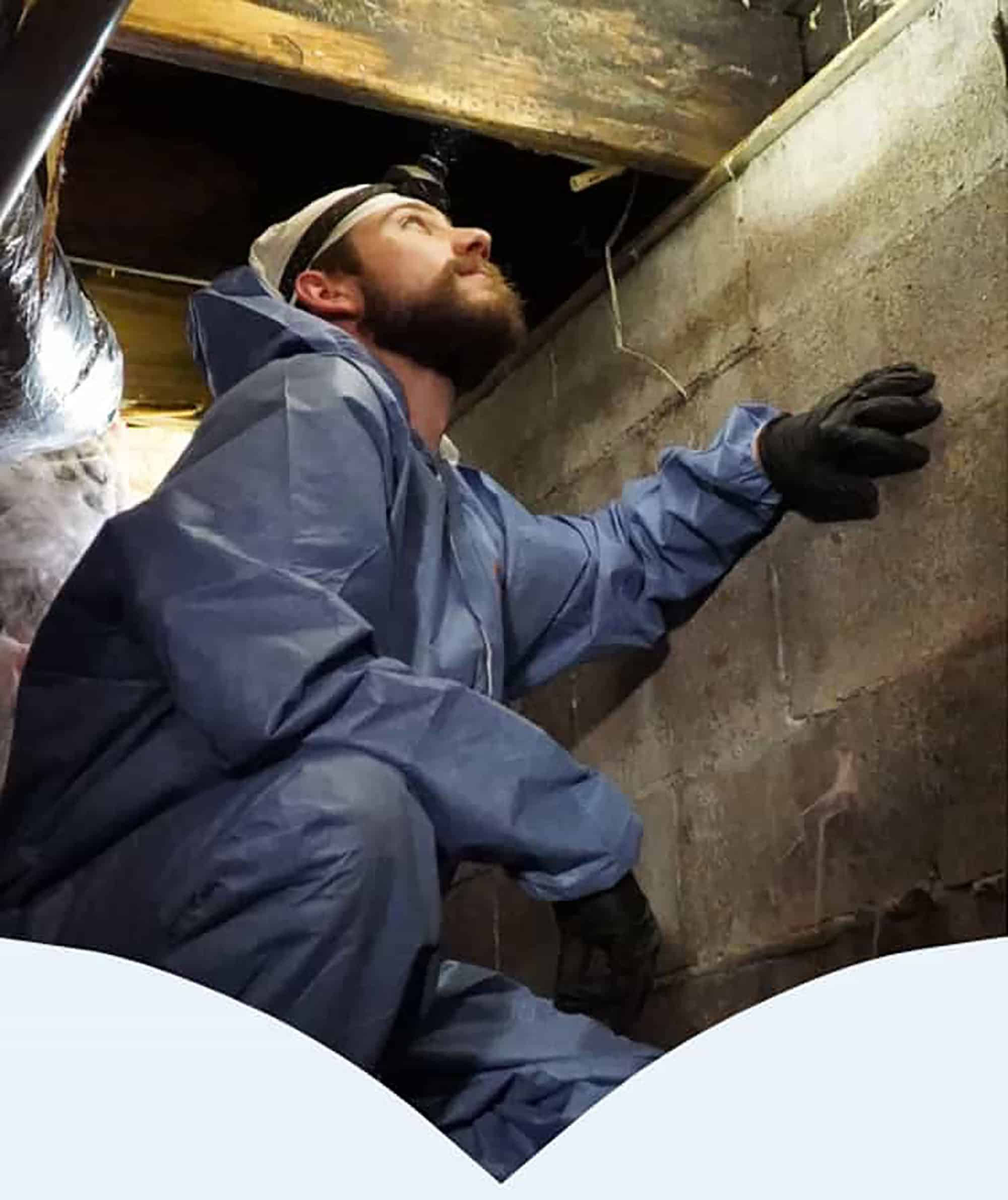 100% Locally owned and operated


Highly trained technicians


Fully licensed


People you trust in your home
Shield Is On the Job! Here's What You Can Expect
Shield Environmental Services is a trusted company specializing in mold removal and remediation.
It was founded because of the demand for better mold remediation services and results. Shield's experience in the field is bar none. Its mold removal teams are known for their professionalism and excellent service. They help calm worries and concerns and operate with honesty and integrity in each and every cleaning situation. They are licensed and certified for inspection, testing, and mold remediation. You can trust Shield to provide quality service at an affordable cost.
Ready to get started? Contact Shield today and let's get started on getting making your home mold-free, safe, and healthy for your family.
BOOK YOUR APPOINTMENT NOW!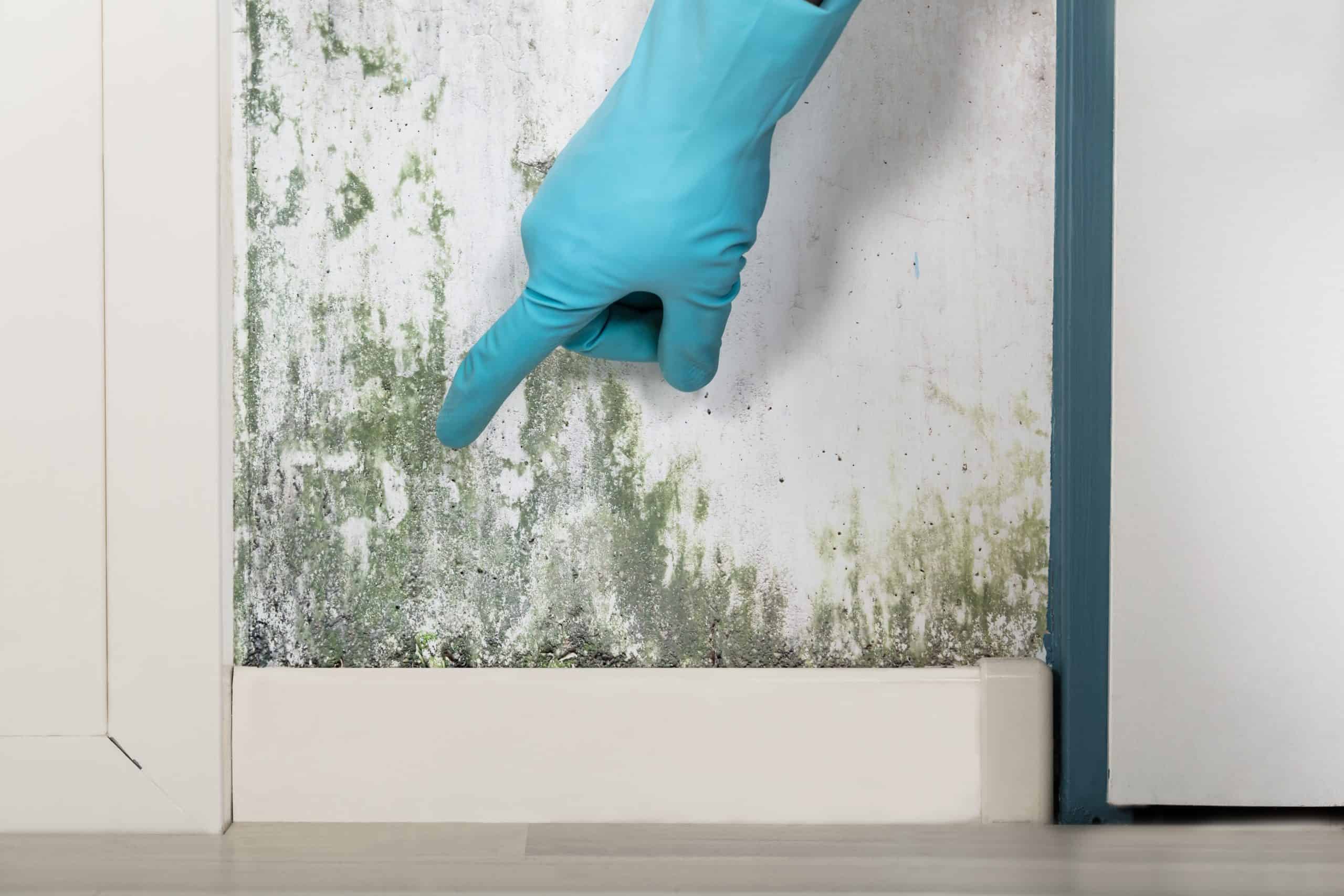 Steps You Can Take Until Help Arrives
If you suspect mold growth in your home, here are some steps you can take until professional mold removal services arrive.
First, identify any signs of mold. It will have a musty odor that grows stronger as you get closer. Watch for visible discoloration on walls or ceilings, too. If the mold is black, don't touch it.
Then, once you've located the mold, clear out or vacate the room or area immediately. Do not touch or disturb the mold so you don't release any spores into the air. Additionally, turn off the room's AC or your home's HVAC system. Air circulation helps spread mold throughout your home.
Next, identify the source of the mold's growth. Mold grows where there is a lot of moisture or runoff from leaks. So check for sources of leaks and water damage. If you can, try fixing the leak. Once the leak is fixed, this should dry out the area naturally. Do not try to clean or dry the area by yourself. There could be unseen mold or mold spores in the air. Keep the area closed until help arrives.
These precautions can help to minimize the damage and danger that the mold presents to your family.
Book your Shield appointment today
At Shield Environmental Services, we understand that mold removal can be an expensive process. That's why we offer a range of affordable solutions that are tailored to fit your budget. Our team will work with you to help you find the best solution for your needs and budget. We are committed to providing safe, effective, and affordable mold removal services for your home.
Send us a message today. We're grateful for the opportunity to be of service!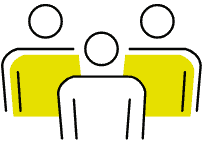 The Dangers of Mold in Your Home
Mold can be very dangerous for your health. If left untreated it can spread and cause allergies and several health problems.
Some of the health risks that mold can cause include:
Increased susceptibility to skin rashes and eye irritations
Increased susceptibility to respiratory issues like coughing and difficulty breathing
Allergic reactions like watery eyes, runny nose, and sneezing
Health issues like headaches, fatigue, worsening asthma, as well as pneumonia-like symptoms
Severe health and respiratory issues like caused by black mold (Stachybotrys chartarum), green mold (a common name for several types of mold), and the lesser white mold.
Shield Environmental Services provides expert mold removal and remediation. Our mold technicians use EPA-certified cleaning solutions and equipment. They are certified by OSHA and NAMP to perform professional mold removal and remediation.
Remember that mold removal is not a DIY task. If improperly removed, the mold can return easily. That's why it's best to invest in mold removal services to ensure your home is safe and healthy.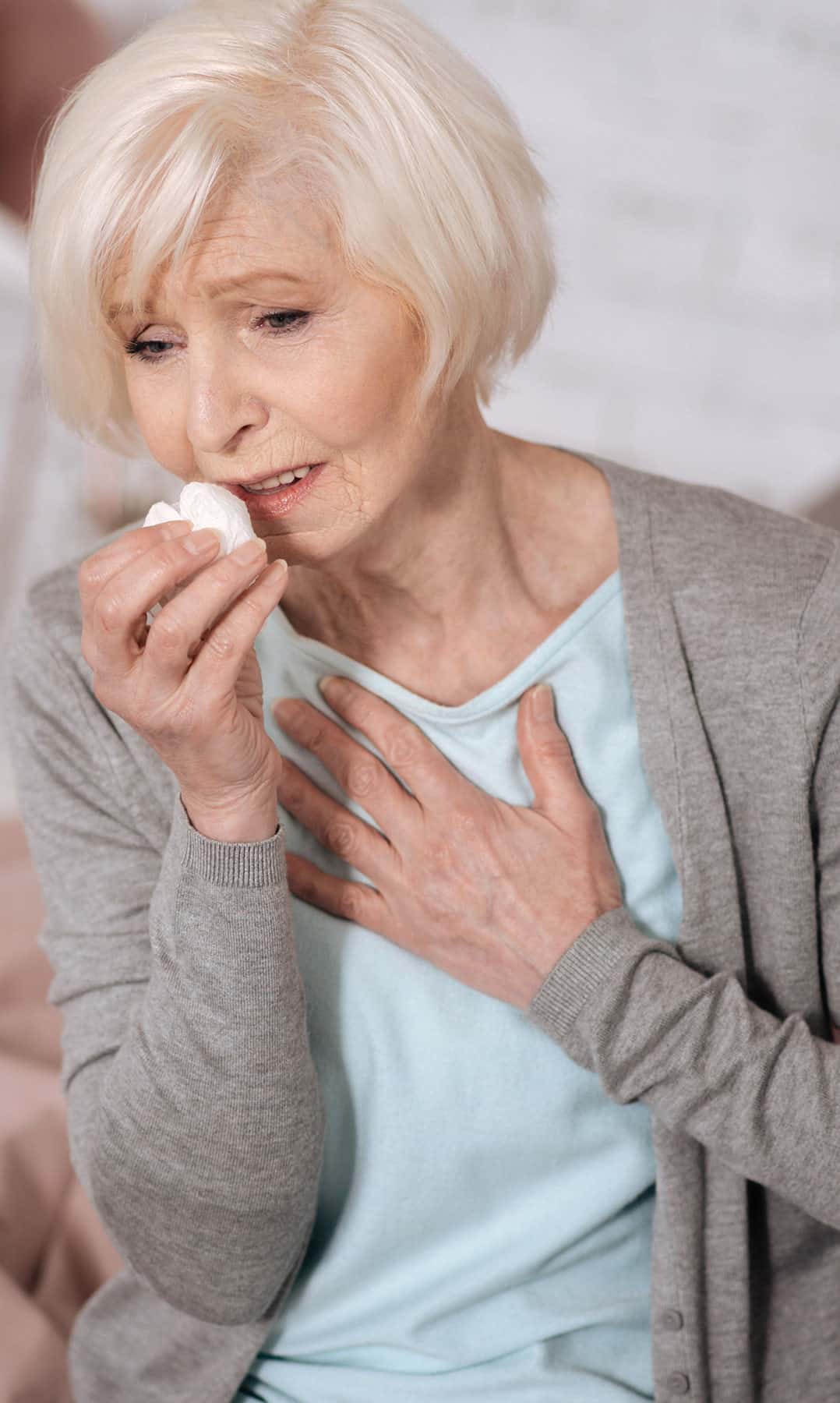 What our customers are saying

Jon and the entire team at Mold Terminator were incredibly helpful and responsive in assisting us with resolving a mold issue at our home. From start to finish, they were professional, careful and thorough. We highly recommend this company! - Robbie

Tech showed up on time or early for the initial consult and the treatment appointment. Work was done quickly and to our satisfaction the first time. - William

Jon and his team were fabulous. We weren't expecting a leak in our bathroom tub that resulted in mold but Mold Terminator got right on it and cleaned it up. His team was on time and communicated well. Highly recommend. - Annette