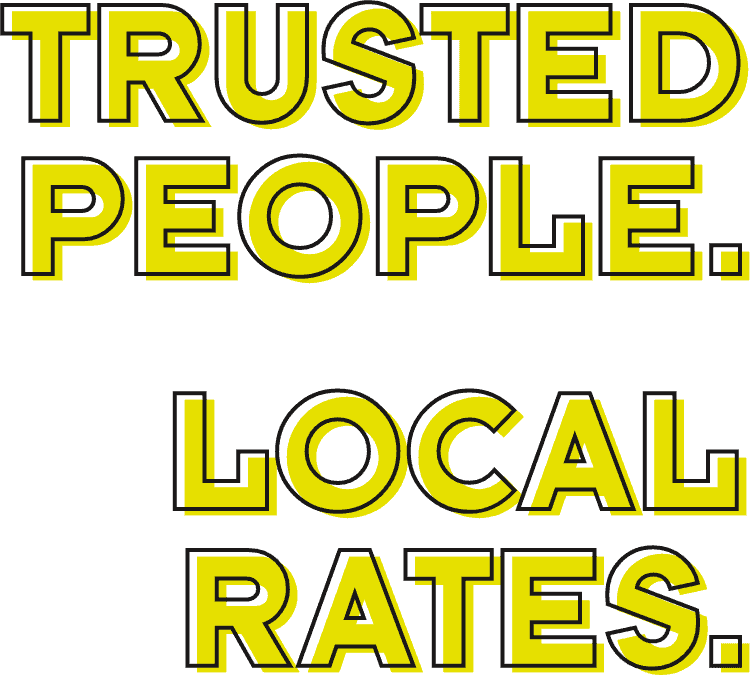 CALL FOR A FREE QUOTE
| MEMPHIS 901.877.8855
Memphis Mold Removal & Duct Cleaning Services | Get Behind The Shield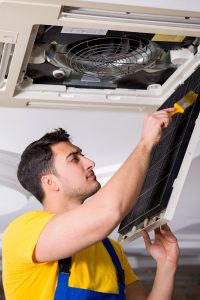 Are you a resident of Memphis or the surrounding communities looking for top-quality environmental services? Look no further than Shield Environmental Services, your trusted partner in creating a cleaner and safer living environment. We offer a range of services designed to meet your needs and exceed your expectations. From mold removal to duct cleaning, disinfectant services to specialty cleaning, asbestos abatement, and UV lighting installation, Shield Environmental Services has you covered. We prioritize excellence, integrity, and community relationships in everything we do.
At Shield Environmental Services, we understand the health and safety concerns that come with environmental issues. That's why we are dedicated to delivering
expert solutions to ensure your home or business remains free from hazards. We follow industry standards, EPA guidelines, and meticulous processes to provide you with the best service possible.
Here's a brief overview of the services we offer:
Hours of operation and scheduling


We are open Monday-Friday from 8am to 6pm. Scheduling is determined by the type of service and severity. Call us for a more accurate estimate.

Free estimates


Estimates are always free. A trained technician will come and assess the scope of the project and give you a detailed, no-hassle estimate before any work is done.

Time frame and your responsibilities


Most services can be performed in a day and without any disruption to your household. Asbestos remediation and Mold removal could take up to several days depending on the severity of the situation. You may be required to vacate the premises during the process.

Licensed, highly trained, and professional technicians.
Our technicians are thoroughly screened, adequately trained, and appropriately equipped to perform excellent service in any setting. While environmental situations can produce fear, we seek to calm any concerns and operate with honesty and integrity in each and every situation.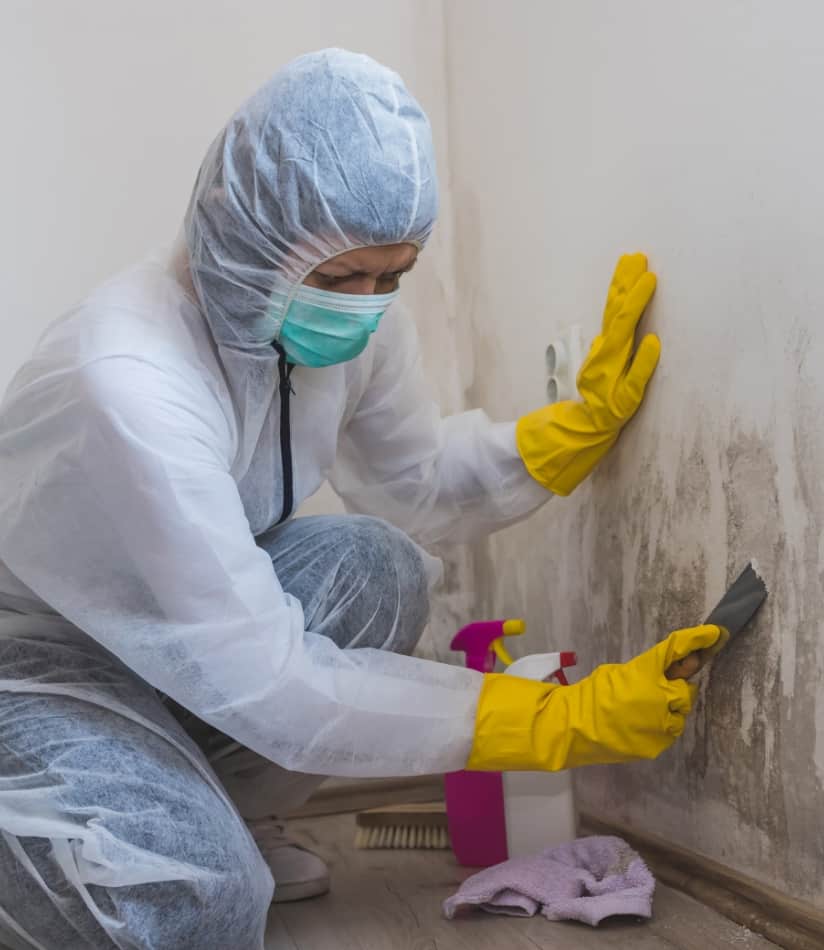 What our customers are saying

Jon and the entire team at Mold Terminator were incredibly helpful and responsive in assisting us with resolving a mold issue at our home. From start to finish, they were professional, careful and thorough. We highly recommend this company! – Robbie

Tech showed up on time or early for the initial consult and the treatment appointment. Work was done quickly and to our satisfaction the first time. – William

Jon and his team were fabulous. We weren't expecting a leak in our bathroom tub that resulted in mold but Mold Terminator got right on it and cleaned it up. His team was on time and communicated well. Highly recommend. – Annette
Architecturally Unique Homes
Memphis, Tennessee is a historic and culturally significant city located in the southwest part of the state. Situated along the Mississippi River, Memphis is the second-most populous city in Tennessee, with a population of 633,104 as of the 2020 U.S. census. It is also the fifth-most populous city in the Southeast and the 28th-most populous city in the nation.
It is known for its historic homes and buildings. Many neighborhoods, such as Victorian Village and Central Gardens, are known for their well-preserved historic homes, showcasing architectural styles popular during the late 19th and early 20th centuries. 
Memphis Challenging Climate
The region has a unique climate characterized by hot and humid summers, mild winters, and a generous amount of rainfall throughout the year. The city is located in the humid subtropical climate zone, which can pose challenges for homeowners in terms of maintenance and preservation.
The high humidity and frequent rainfall in Memphis create an environment that is conducive to water damage, mold growth, and the accumulation of dust. Moisture can penetrate buildings and homes, leading to issues such as leaks, structural damage, and mold infestations. Mold thrives in humid conditions, and if left untreated, it can cause health problems and damage to the structure.
Home Maintenance
To mitigate the potential impact of the climate on home maintenance, residents of Memphis should take proactive measures such as regular inspections for leaks, proper ventilation to control humidity levels, and prompt remediation of any moisture-related issues. Homeowners should also ensure proper drainage around their properties to prevent water accumulation and potential flooding.
Furthermore, regular cleaning and dusting can help control the accumulation of dust particles common in the region. Dust can exacerbate respiratory problems and contribute to poor indoor air quality. Using air filters and maintaining a clean environment can help reduce the impact of dust on homes.
While Memphis's unique climate can present challenges for home maintenance, proactive measures and proper care can help homeowners protect their properties and preserve their architectural features in the face of potential water damage, mold, and dust.
SEND US A MESSAGE
Call us by phone, or complete the simple form below. A member of our staff will be in touch.
Location
105 Pierce Road
Oakland, TN 38060
(901) 877-8855
Hours
Monday           8 am – 6pm
Tuesday           8 am – 6pm
Wednesday     8 am – 6pm
Thursday         8 am – 6pm
Friday               8 am – 6pm
Saturday          CLOSED
Sunday             CLOSED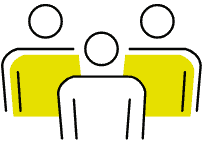 Excellence
Highest standards.

Integrity
Honesty always.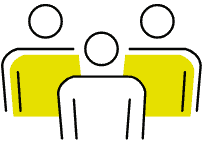 Community
Building relationships.